Heute las ich eine vielversprechende
Meldung
in Sachen Internet und Rodrigues, nach der wir in Kürze eine Erhöhung der Geschwindigkeit erwarten dürfen...So sollen wir in einer ersten Phase von 8 Mbps auf 10 Mbps aufgestockt werden, um dann noch einmal zu einem späteren Zeitpunkt 12 Mbps erwarten zu dürfen. Wie das ganze vonstatten gehen soll bei unserem nicht bedarfsdeckenden limitierten Netz, stand leider nicht in dem Artikel...-
Today I stumbled over a promising article announcing that Rodrigues will soon be equipped with more Internet speed, from 8 Mbps to 10 Mbps for a first period, later then, we are supposed to even enjoying 12 Mbps. Unfortunately the article did not mention how they will do it, as our net has been saturated already for a long time...
-
Aujourd'hui j'ai lu un
article
très prommeteur , "la connectivité de l'internet à Rodrigues sera bientôt augmentée. Alors qu'elle est actuellement de 8 Mbps, elle passera à 10 Mbps, dans un premier temps, avant d´être relevée à 12 Mbps pour améliorer le débit." Malheureusement l'article ne disait pas comment ils vont le réaliser avec notre réseau qui est depuis longtemps sur-saturé...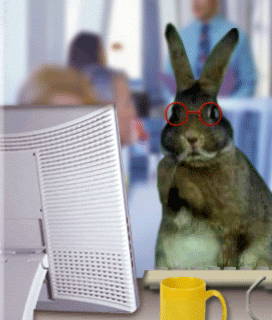 Aber wie heißt es so schön, Hoffnung stirbt zuletzt...!
However, doesn't one say that hope dies last...?
Mais, ne dit-on pas que l'espoir meurt dernière...?
Source:

-
Meilleure connectivité à Rodrigues
/ Orange 02.08.2011